The Optimo Group had accumulated more than 20,000 surplus face visors, as we progressed through the pandemic. This was in addition to a huge number retained (as staff continue to wear them in line with current policy and processes), for ongoing use whilst delivering care and support services to our service users at this time.
We arranged for these to be put together, in one location and sought to donate them to somewhere where they would help and be put to good use.
We then came across a charity called Phoenix Resources', who work on projects, both at home and abroad. We approached Phoenix about donating these visors, arranged transport for them and are now pleased that the visors have been delivered and will be sent on to Djibouti in East Africa, where they will support important projects there, helping to keep people safe.
Please tap on the link to read more information about the project Phoenix Resources are working on in Djibouti: Djibouti so far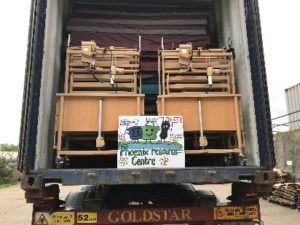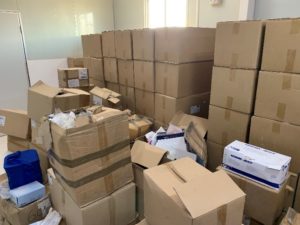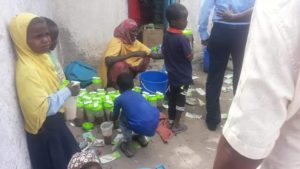 More information about Phoenix Resources and the work they do can be found on their website: https://www.phoenixresourcecentre.co.uk/